Designing your dream home is about more than substance; it's about the rare opportunity to create a completely personal living environment. Advantage Custom Builders is an expert in meeting your design standards to build you a truly unique and personalized home. 
Establishing ourselves as a partner rather than just a builder, we have employed a less-than-conventional approach to the design process, dedicating more time to discovering and understanding what a dream home means to you. After all, no customer is exactly the same and that means the design of your home must be met with individual meaning and ambition.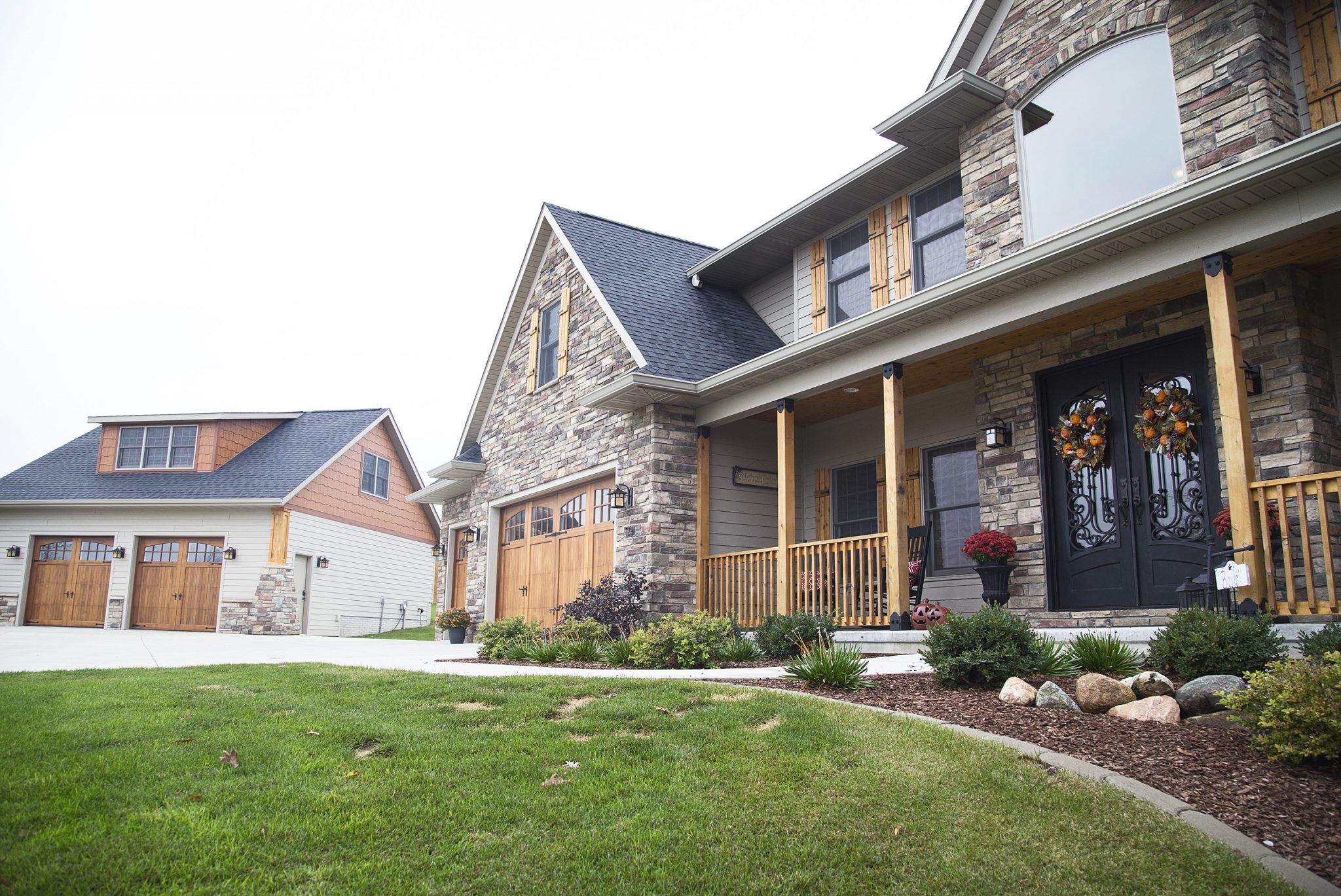 As an integral part of the design process, the selection of products is not only important but is often one of the most enjoyable aspects of the home building experience…a time when you really get to impart your sense of style into your home. We partner with a wide range of subcontractors who offer everything from a wide range of paint colors to intricate tile patterns.
We understand the importance of being able to touch and feel the items you select for your home. Our subs provide a personal touch, meeting with you in their showrooms, and personally assisting you in the selection process making your vision come to life.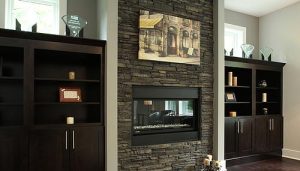 Following the design and selection phases, our team will stay in contact with your or your agent, keeping you up-to-date on the build of your dream home.
Are you ready to make your dream a reality? Contact us
Take a peek at some of our custom work below: