When you are thinking about building a home, you want a team that will be with you through the entire process. A team that will listen, find solutions, and deliver.
These are just a few of the traits you will find throughout the Advantage team. After all, we understand your home isn't about us, it's about you!
Aside from our own staff, our team is comprised of highly skilled and knowledgeable subcontractors and suppliers who share our commitment in building quality homes.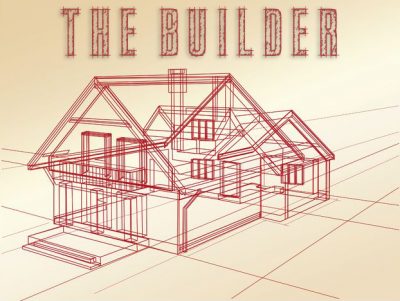 Chad Keune
Owner & CEO
Coming Soon.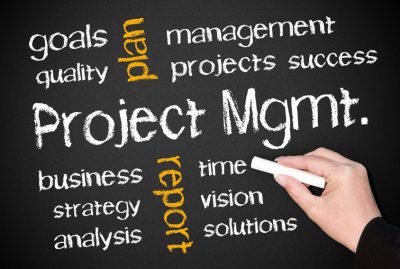 Kim Miller
Director of Operations & Finance
Kim provides leadership and oversight for all accounting, finance, project management, and day-to-day operations at Advantage. Kim brings expertise in detail management and team coordination to her work at Advantage, drawing from her background in accounting and project management. As a Project Manager, Kim manages the flow of information from the client, design team, and subcontractors while simultaneously accounting for the project budget and schedule. She is well known for her ability to make decisions quickly and under pressure while maintaining the best interest of the client and proving fairness to subcontractors to maintain schedule and quality. Outside the office Kim enjoys traveling and camping with her husband. When she has spare time, she enjoys playing the piano, gardening, and trying new recipes.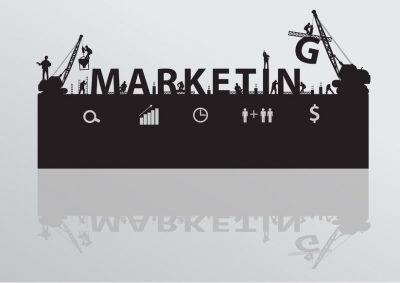 Brande Rawson
Marketing & Sales
Brande joined Advantage in 2016 bringing with her several years of experience in marketing and sales. Her role includes all things marketing, sales, leasing and client relations. When she is not developing strategic marketing plans, updating Facebook, or blogging on our website she is in the field working with both current and future tenants and homeowners. Whether you are looking to build, buy, rent, or sell - Brande can do it all! She will be with you from beginning to end. Her knack for making clients feel comfortable and confident about the entire build and selection process along with her ability to break down the daunting task of building, buying, or renting a home into a series of manageable decisions, is why our clients enjoy working with her. Brande works closely with her clients throughout their home process resulting in each client receiving personal attention along with a smooth (and fun) experience. Outside the office Brande enjoys hanging out with her husband and sons, coloring (yes...coloring), and being outdoors as much as possible in the summer. She is also a huge Iowa Hawkeye football fan! Brande is licensed to sell Real Estate in the State of Iowa and is licensed with Urban Acres located in Iowa City, Iowa.